The Littleton Education Fund is…
…a community based, independent, tax-exempt organization that provides financial support to the Littleton public schools by providing grant funds, independent of the school budget, to finance enriching school programs. The fund is not a substitute for taxpayer dollars. Rather, these grants pick up where the town budget may leave off. Teachers, student groups, or town residents may apply for a grant providing that their idea would promote creativity and enthusiasm or enhance learning in the classroom.
Semi-annually, the LEF will choose the best of these imaginative ideas and fund them. By contributing to the LEF, you help to provide the modest support that can make a significant difference in the quality of education we provide for our young people.
We currently have a rolling grant cycle. The open period will be from now until March 15th. Please feel free to submit a grant application at any time. We will get back to you with an answer within a week. You can find the link to the grant application form here:  https://littletoneducationfund.org/for-educators/
In more than twenty five years of awarding grants, over $355,000 has been awarded by the LEF to support enrichment activities within the Littleton Schools.
Who We Are:
President: Erin Manning
Vice President: Kimberly Harriman
Clerk/Recorder: Meera Gill
Treasurer: Betsy Bohling
Asst. Treasurer: Erin Manning
Membership/Awards: Sarah Rambacher, Bridget Collins
Fundraising/PR: Sharon Tully, Laura Eriksson
Grants Awarded:
For details on individual grants, click Grant Details below.
From Inception: $357,489
2020-2021 (Summer/Fall): $5,899
2019-2020: $11,678
2018-2019: $25,088
2017-2018: $15,154
2016-2017: $13,340
​2015-2016: $9,287
2014-2015: $11,881
2013-2014: $13,251
2012-2013: $11,245
2011-2012: $12,729
2010-2011: $12,969
2009-2010: $11,948
2008-2009: $12,186
---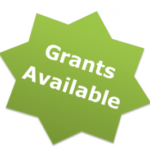 January 22, 2021
We are happy to let you know that we have funded 14 grants since the summer (listed below)! We would … Read more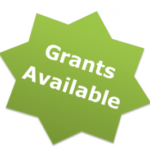 September 30, 2020
We are happy to let you know that we funded nine grants over the summer! We would like to continue … Read more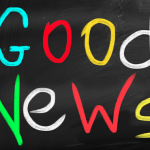 August 26, 2020
Teachers: We wanted to be in touch to let you know that the last of the summer grant cycles is … Read more
---