The Littleton Education Fund is…
…a community based, independent, tax-exempt organization that provides financial support to the Littleton public schools by providing grant funds, independent of the school budget, to finance enriching school programs. The fund is not a substitute for taxpayer dollars. Rather, these grants pick up where the town budget may leave off. Teachers, student groups, or town residents may apply for a grant providing that their idea would promote creativity and enthusiasm or enhance learning in the classroom.
Semi-annually, the LEF will choose the best of these imaginative ideas and fund them. By contributing to the LEF, you help to provide the modest support that can make a significant difference in the quality of education we provide for our young people.
In twenty years of awarding grants, over $460,000 has been awarded by the LEF to support enrichment activities within the Littleton Schools.
Who We Are:
President: Erin Manning
Vice President: Kimberly Harriman
Clerk/Recorder: Meera Gill
Treasurer: Betsy Bohling
Asst. Treasurer: Erin Manning
Membership/Awards: Kimberly Harriman, Sarah Rambacher, Bridget Collins
Fundraising/PR: Sharon Tully, Laura Eriksson
Grants Awarded:
For details on individual grants, click Grant Details below.
From Inception: $468,879
2019-2020 (Fall): $6,776
2018-2019: $25,088
2017-2018: $15,154
2016-2017: $13,340
​2015-2016: $9,287
2014-2015: $11,881
2013-2014: $13,251
2012-2013: $11,245
2011-2012: $12,729
2010-2011: $12,969
2009-2010: $11,948
2008-2009: $12,186
---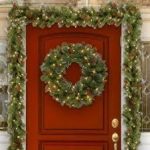 November 25, 2019
Stop by the Littleton Education Fund table at the Holiday Bazaar on December 7 and send a teacher or staff … Read more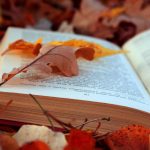 October 21, 2019
Grant applications for the Fall 2019 grant cycle are now being accepted. Applications are due November 12.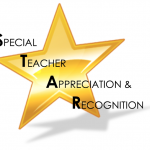 May 15, 2019
It's Time to Order Littleton Education Fund STAR Awards! The Littleton Education Fund (LEF) is once again preparing to send … Read more
---